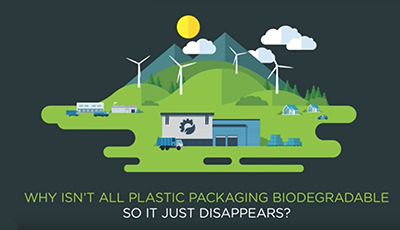 RPC Group, Rushden, United Kingdom, has put together a series of short videos that aim to give a succinct and balanced response to frequently asked questions on plastic packaging.
Topics covered in the 60-second videos are the call to ban plastics altogether, an explanation of the plastics recycling process, the problems of ocean litter, the reasons behind the use of plastic in food packaging and an understanding of the role of biodegradable plastics.
To view the videos or for more information, visit www.rpc-group.com.