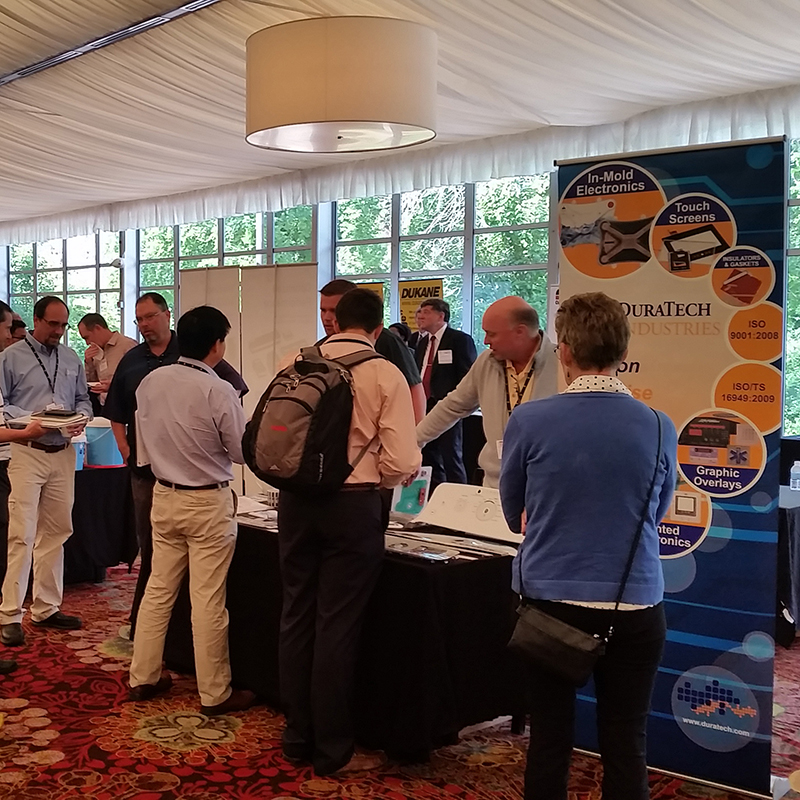 TopCon
2021
Mark your calendars for the SPE Decorating & Assembly Division 2021 Topical Conference (TopCon) and 2021 In-Mold Decorating Association Symposium – two great events in one location at one price!

The joint conference event will take place September 16 - 17 at the Westin Hotels & Resorts in Edina (Minneapolis), MN. 
The joint conferences will provide an exceptionally broad selection of experts in all fields of plastics decorating, assembly and in-mold decorating/labeling. In addition to a wide selection of paper presentations, the conference will include focused workshops for small group networking and discussion. 
The event also will include a Supplier Trade Fair and Reception – open to attendees of both conferences – with tabletop exhibits from leading suppliers to the industry.
Registration will open in Spring 2021.