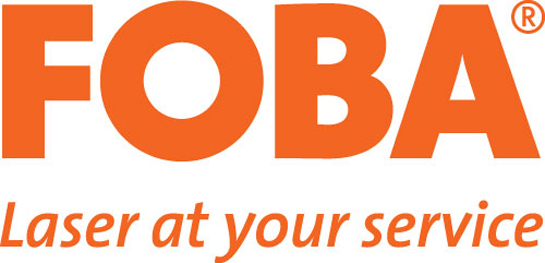 FOBA Laser Marking + Engraving (Alltec GmbH), Selmsdorf, Germany, announced it marked its 50th anniversary this year. The company was founded in September 1969 as a mold-making and engraving company with 15 employees.
Starting with mechanical engraving, FOBA has continued to develop the labeling of industrial products and components as a core business. The basis for FOBA's expertise in the development of complex control systems was the production of hot runner control units and other electronic components. The first laser system developed by FOBA was launched in 1991 as an Nd: YAG marking laser.
Focusing solely on laser technology since 2001, FOBA has become an international provider of marking lasers with almost 250 employees worldwide.
For more information, visit www.fobalaser.com.