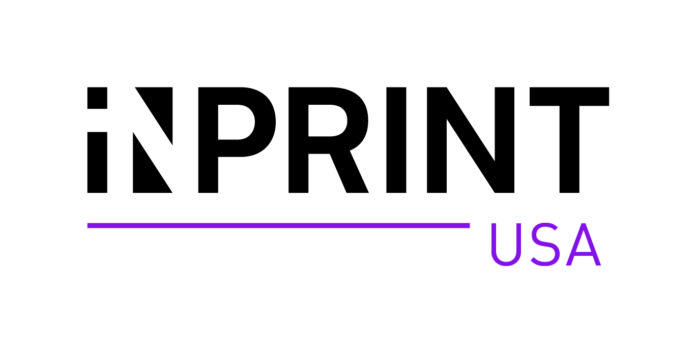 InPrint USA, the exhibition of print technology for manufacturing, is launching "Ask the Experts," where visitors can schedule complimentary consultations with some of the industry's most accomplished professionals. This year's show is scheduled for April 9-11 in Louisville, Kentucky.
One of the experts will be Craig Reid, inkjet evangelist and founder of CTR Resources, a consultancy firm specializing in digital inkjet in the packaging and decorative print industries. Deborah Corn will be an expert, as she is a leading voice in the print industry, from her well-known podcast on The Printerverse at Print Media Centr to hosting #PrintChat on Twitter. John Sillies, executive vice president of Graphic Systems Services, will share his extensive knowledge and experience in the graphic arts and printing industry.
The Ask the Experts program is complimentary to registered visitors of the show. To register for the exhibition and schedule a free consultation, visit www.inprintusaexhibition.com. Early bird registration rates end March 15.