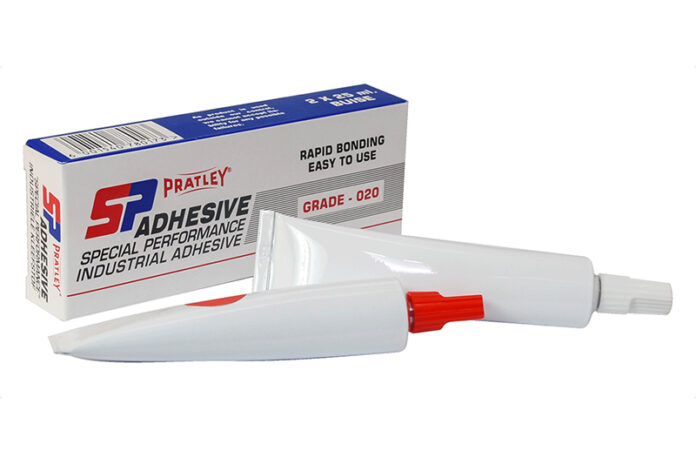 South Africa-based Pratley Adhesives, a maker of adhesives and sealants, offers Pratley SP020®, a third-generation acrylic adhesive for demanding industrial, aerospace and assembly applications.
Pratley SP020® will bond nearly all metals, ceramics, most thermoplastics, most thermoset plastics and most plastic composites. SP020® can be used to join thermoplastic assemblies like bumpers and dashboards. It also can join steel or aluminum truck body skins to the "top hat" section stiffeners without stress-raising rivets or welds. In electronics, SP020® can fix magnets to loudspeakers and motors.
Special performance properties include high peel strength, fast cure, toughness, choice between "mix" and "no mix" application, and impact resistance. SP020® also bonds most plastics with no primer required, applies easily on production lines and is extremely tolerant of malproportioning.
For more information, visit www.pratleyadhesives.com.