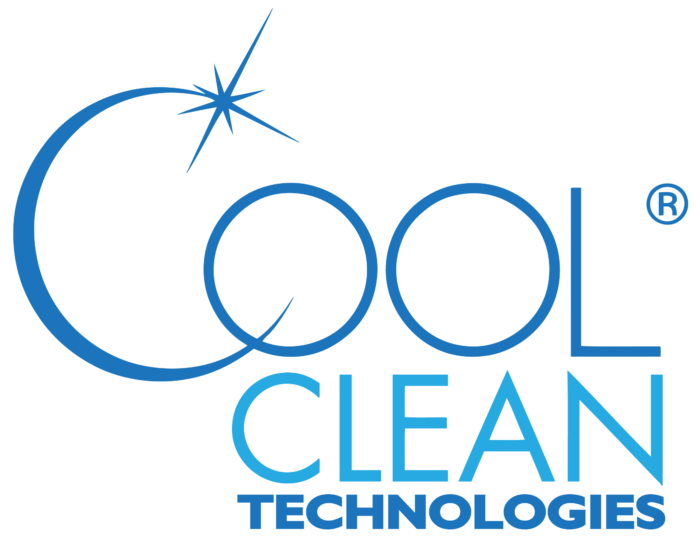 Cool Clean Technologies, St. Paul, Minnesota, has expanded its CO2 cleaning offerings to include a new, dry ice blaster, the CoolMaster. This portable dry ice blasting system precisely sprays solid particles of dry ice to clean and deburr parts.
With high flexibility and range of application, the CoolMaster can remove contaminants in all sectors, including sensitive surfaces, heavy soiled motors, molds and tools. The CoolMaster reduces the downtime of machines, as they often do not need to be dismantled, and can be cleaned right in place.
The CoolMaster has a low noise level, as well as an ergonomic, modern design.
For more information visit www.coolclean.com/dry-ice-blasting/.