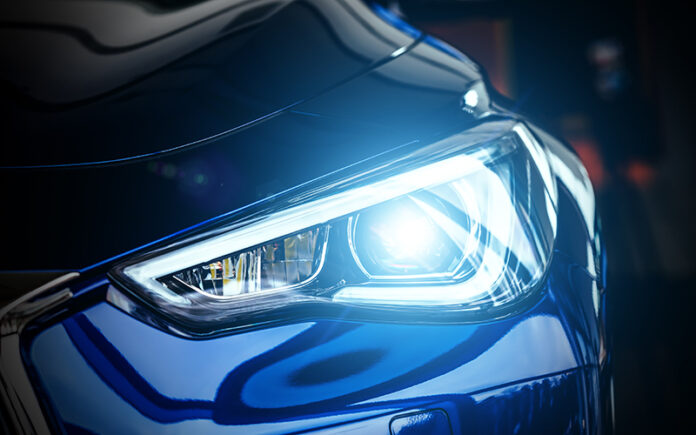 TactoTek, Oulu, Finland, and Lightworks GmbH, Holzkirchen, Germany, announced that Lightworks has licensed TactoTek's IMSE Designer. TactoTek IMSE technology combines structure, electronic functions and cosmetics in light, thin and rugged smart surfaces.
Popular uses for IMSE parts include control panels, functional and styling illumination in automotive, home appliance and smart home markets. With IMSE Designer, Lightworks is designing injection molded structural electronics (IMSE) solutions that enhance functional and ambient illumination in the vehicles of leading automotive OEMs.
"The use of lighting is expanding significantly in vehicles and is a meaningful differentiator for OEMs. At Lightworks we strive to create innovative designs in which system elements are a fusion of styling, function, and efficiency," said Michael Hoefgen, CEO of Lightworks. "IMSE lighting solutions are valuable additions to our design portfolio because they can deliver stunning lighting in ultra-thin, conformal 3D structures that are easily integrated, even in unconventional and space-restricted locations."
To learn more, visit https://lightworks-gmbh.com/en/home-en/ or https://www.tactotek.com/.