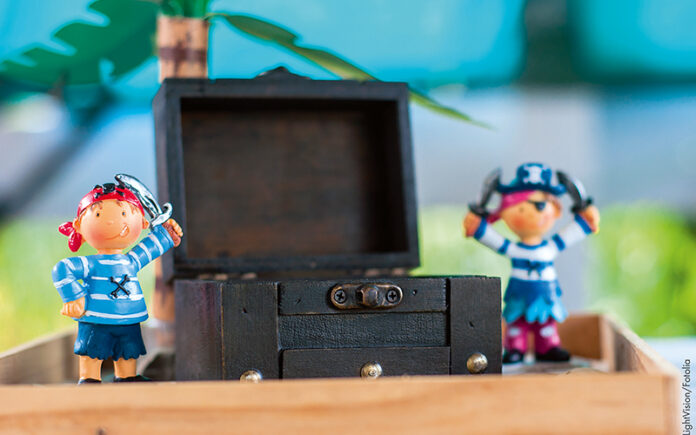 Ink manufacturer Marabu, based in southwest Germany, developed and launched water-based inks for printers who employ the pad process but would prefer eco-friendlier and nearly odor-free alternative inks. In particular, Maqua® Pad MAP is ideal for decorations that must meet exceptionally strict safety standards – for instance, in the children's toy industry. Recent tests indicate that the inks also are suitable for textile printing.
Marabu has extensive experience of working with manufacturers of sensitive products. The company understands their challenges and develops inks that comply with their strict and specific requirements, and seeks eco-friendly alternatives. Against this backdrop, Marabu developed its new Maqua® Pad MAP water-based pad printing range of inks.
The new product range can be used in a wide variety of scenarios. When it comes to decorative elements on toys, Maqua® Pad MAP is suitable for printing on painted and unpainted wood, ABS, PVC and PC. It also can be used on suitably pre-treated PP and coated substrates. The new pad printing ink range is a press-ready, single-component system. It can be diluted with Retarder WV1 where required. A further benefit of Maqua® Pad MAP is its cost-efficiency. The inks are not limited by pot life, meaning the product can be used in its entirety, avoiding waste in most cases. Moreover, Marabu is exploring further use cases for the product. The ink manufacturer is currently conducting wide-ranging and promising tests on all kinds of textiles – with the aim of soon offering textile companies, too, a genuine alternative to conventional solvent-based pad printing inks.
For more information, visit www.marabu-inks.com.