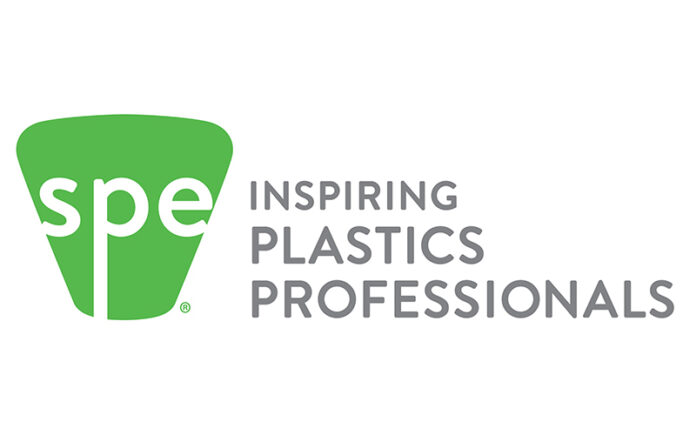 Professional organization SPE: Inspiring Plastics Professionals, Danbury, Connecticut, along with SPE's India Section and SPE's Recycling Division, have been named collaborating organizers with Pworld Technology PVT LTD, an E-commerce platform provider based in Skopje, Macedonia, and market intelligence company Polymerupdate, Mumbai, India, for an upcoming series of Recycling and Circular Economy (RACE) conferences.
Three RACE conferences, each taking place virtually, have been announced for 2021 and early 2022: RACE Asia (July 15-16, 2021); RACE Americas (Oct. 7-8, 2021); and RACE Europe (Jan. 20-21, 2022). RACE conferences, which were launched in 2019, are focused on innovative ways to help the planet heal through recycling and shifting from a linear to a circular economy.
Patrick Farrey, SPE CEO, said SPE and its India and Recycling Chapters are excited to be contributing organizers of the RACE events. Through the amazing work of RACE team producers and organizers, these events are growing in stature, bringing together recycling experts from around the world for peer-to-peer interaction and to share ideas focused on important topics that impact everyone on a global level.
According to RACE founder and CEO, Sajjid Mitha, the RACE series of conferences was developed to explore how new technologies are enabling an increase in plastics recycling, as well as adding value to recycled materials. Mitha said RACE's goal is to ensure that companies are contributing effectively toward a better and more sustainable world.
Topics covered at RACE events include global innovations in recycling; plastic waste management systems, rules and policies; petrochemical companies and how they are driving advancements in recycling; supply chain considerations; production of circular economy chemicals; ethical practices for recycled plastics amid COVID-19; impact of the Coronavirus pandemic on medical plastics waste and finding solutions to challenges; COVID-19 and the global circular economy scenario and more.
RACE conferences attract polymer producers, plastics processors, plastics recyclers, waste management specialists, industry associations, non-governmental organizations, consultants, plastics recycling machinery and equipment suppliers, and plastic material suppliers and compounders.
For more information about the RACE conferences, view the RACE video at https://youtu.be/nZ7oK8RzanI. For more information, visit www.4spe.org.