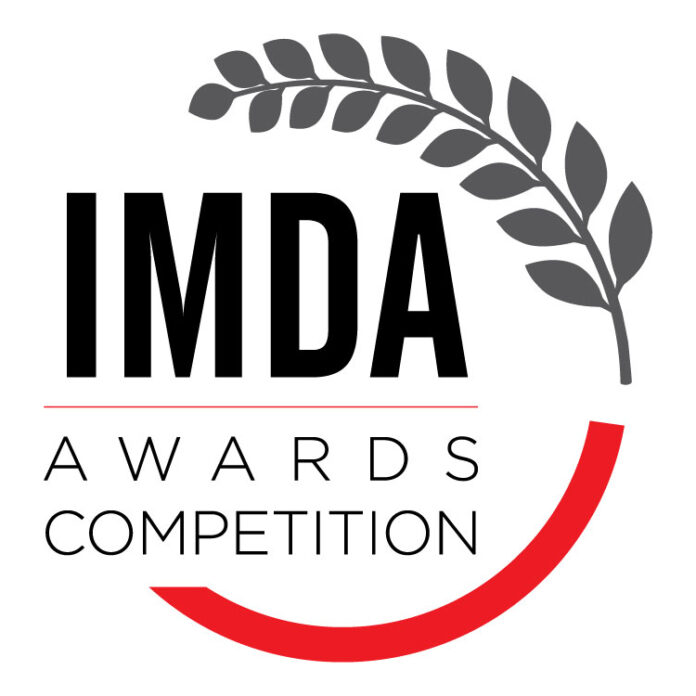 The In-Mold Decorating Association (IMDA) is now accepting entries for the 15th Annual IMDA Awards Competition. Early bird entries are accepted until July 1, 2022, with the final deadline for submission set for July 15, 2022.
The 2022 IMDA Awards Competition will recognize outstanding in-mold labeled packaging, in-mold decorated durable products and in-mold electronics submissions that were produced in 2021 or are slated for release in 2022.
Entries received from around the world will showcase the best in in-mold design and technical achievement, and this year's competition continues to recognize the innovations related to sustainability and the COVID-19 pandemic.
Winners of the competition will be announced at the IMDA Symposium, scheduled for September 28-29, 2022, in Ypsilanti, Michigan. In addition, winning entries will be prominently publicized in a variety of media and displayed during events, including the IMDA website and In-Mold Messenger enewsletter; the October/November issue of Plastics Decorating magazine; other industry publications such as Plastics Today and Plastics Technology; and at the Showcase of Packaging Innovations during PACK EXPO.
Judges will look at overall design and complexity; integration of the in-mold element into the part or package; functionality; and innovation in the use of materials and processes. Manufacturing difficulty and complexity of the part, label, design or mold also are considered. This competition is open to companies involved in any form of in-mold labeled packaging (IML), in-mold decorated durable products (IMD) and in-mold electronics (IME).
The 2022 IMDA Awards Competition would not be possible without the support of its sponsors: Innovia, KURZ, StackTeck, YUPO, InkWorks Printing, Sussex IM and Wipfli.
Complete IMDA Awards competition information and entry form are available at www.imdassociation.com/imda-awards.
For further information, contact IMDA at 785.215.8635 or email [email protected].
The In-Mold Decorating Association (IMDA) is an organization that includes molders, printers, material suppliers and equipment manufacturers that are committed to the development and growth of in-mold decorated products, technologies and markets. IMDA raises the level of awareness and acceptance of in-mold decorated durable products and in-mold labeled packaging by OEMs, brand owners and marketers, integrating the interests of the entire IML and IMD supply chain through its promotional and educational programs. For more information, visit www.imdassociation.com.